Alan & Associates...
has been in business for 43 years, which is why we are the preferred 3M Window Film dealer in the Chicago-land area. We take pride in the work we do for our city, and the communities surrounding it, because their success is also our success. As a result of our commitment to customer satisfaction and emphasis on quality installation, we continue to thrive to supply our customers with 3M Window films.
Don't know where to start? That's okay! We are here to provide you with the guidance you need. For a wide range of industries, our team of dedicated professionals are happy to help you. With our experience, we can recommend the best window film for your personal needs.
Anti Graffiti Films to protect original surfaces integrity
Decorative Films that can improve office evironment and wayfinding.
Sun Control Films to protect from fading, glare and high electic bills.
Security Films to protect employees and belongings.
Email us at info@alanandassociatesinc.net or give us a call today at 708-535-3482 for a free business or home consultation.
Commercial Films
The quickest way to grow any business is to get exposure in your specific market. With our help we can enhance any storefront, vehicle, or space to help get your business name out there, be allowing it to be noticed or more well-known as an established business.
Though you shouldn't judge a book by its cover, many people still do, especially for business's. The look you display can ultimately effect ones opinion, thats why window film is a perfect way to display the best your company has to offer.
Decorative Films
It's evident, a comfortable work space helps boost morale and leads to more focused employees. Decorative films are a quick an inexpensive fix to enhance any office, store, or work space. Whether you need more privacy or just something to bring your office environment united.
With the many 3M decorative films we have in stock, along with the access to our printer and plotter, we are able to print and cut any pattern, logo, wording or idea. Working together, we can help make your visions a reality.
Security Films
3M security films are vital to use as a preventative measure against natural disasters, accidents, vandals and any other outside force. Homeowners and property managers take extra precautions to protect their facilities, employees, property and personal belongings.
3M security films are a great way to safeguard the premises. Once installed, enjoy the relief of being at less of a risk to unexpected danger. This is an investment that shouldn't wait till something bad happens!
 
Why Alan & Associates?
Alan and Associates is the preferred 3M Window Film dealer in the Chicago-land area. Our team is knowledgeable about the the many kinds of window films in stock and how they can be utilized.
So when it comes to determining just what type of 3M film is best for your business needs, our team can help recommend a film that could work. Through out analyzing the logistics of projects, we maintain our communication, scheduling it for a date that can work for both parties. After, our trained and certified crews of installers make sure the job gets completed. They have worked with a wide variety of industries and have a close attention to detail, ensuring the satisfaction of our clients.
Alan & Associates is proud to continue its many strong relationships built through doing business in glass industry. In fact, over 70% of our business is generated by referrals from satisfied customers. Our commitment to customer satisfaction and emphasis on a quality installation, help us thrive as a small business.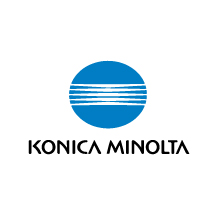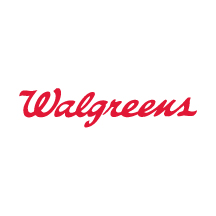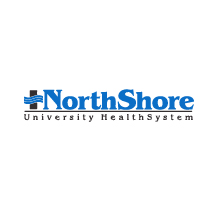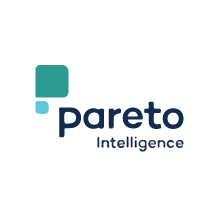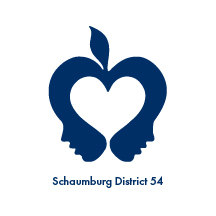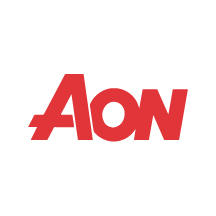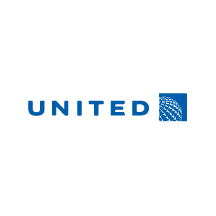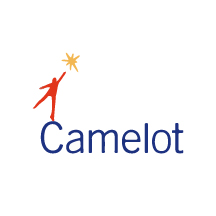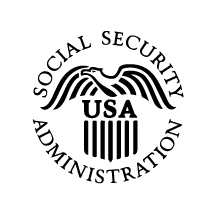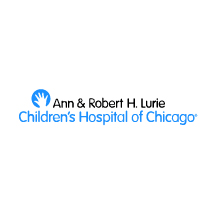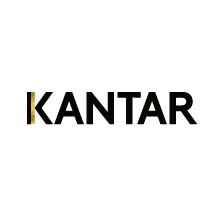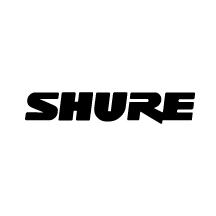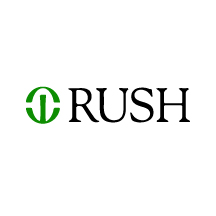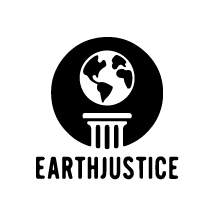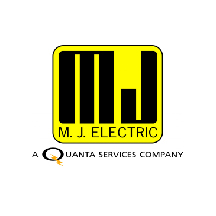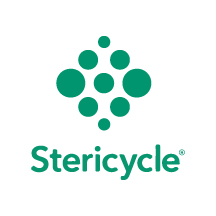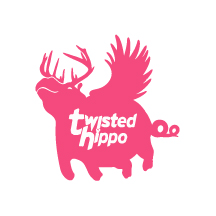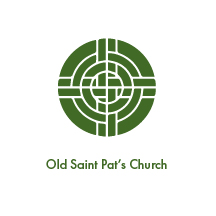 Product Specifics
3M invented window film in 1966. Over the last five decades we have continually improved the technology and effectiveness of our films. Alan and Associates provides a complete line of 3M products from 3M security film to window decorative film.
In response to terrorist threats and hurricane winds, 3M developed Scotchshield Ultra Safety and Security Window Films. These safety film for windows are constructed of patented micro-layered cross-woven polyester fibers that invisibly provide tear-resistance. This rip-stop feature dramatically improves personal safety from flying glass and adds a layer of security film for windows by applying the 3M window security film.
3M continued its industry leadership by developing 3M sun control window film and UV-protecting films. In 2002, we introduced an industry-unique film known as Night Vision (NV). NV has revolutionized the industry by providing superior window film sun control and comfort without the interior or exterior reflectivity commonly associated with window film.
 
Alan R. Hardt
3M Authorized Dealer
Al is the big man in charge here at the office. From looking at plans and writing estimates, to going out to the field and meetings. Al is always staying busy. If there's anyone who knows the most about 3M window films, he's your guy. When Al's not at work he enjoys a cold Miller Lite by the pool.
Monica Hardt
Office Manager
Monica's usually following up on finished projects whilst making sure things are accounted for. More importantly she manages the office and its accounts.  When she's not at work she enjoys traveling, or going to Florida to spend time at the beach.
Tony Urick
Estimator
Tony has been the glass industry for several years now and has gathered plenty of information to make him one of our most knowledgeable employees. Any big project is a walk in the park for him, not to mention his hard work and grit. When Tony's not at work, he enjoys being outside, fishing, and supporting his granddaughter at her volleyball games. 
Alex Blackmon
Project Manager
Alex has been with the company for handful of years now. He leads the scheduling of our installers and projects, making sure they show up where they need to be, with the projects plans and details. When he's not at work he enjoys being outdoors, camping, hiking, running, and going to concerts.
Brennan Duffy
Graphic Designer
Brennan is charge of the printing and cutting of any custom project. He's able to make, altar, and assist with design decisions that fit the customers outlines. When Brennan's not at work he enjoys drawing, watching sports, playing golf, being outdoors, and trying new things.
Toby
Attitude Adjuster
Toby is a supportive and kind dog that is a part time worker. When he is not pleased, one bark is all he needs to get our attention. When Toby's not at work he enjoys sleeping, barking and eating all the treats he can get his paws on.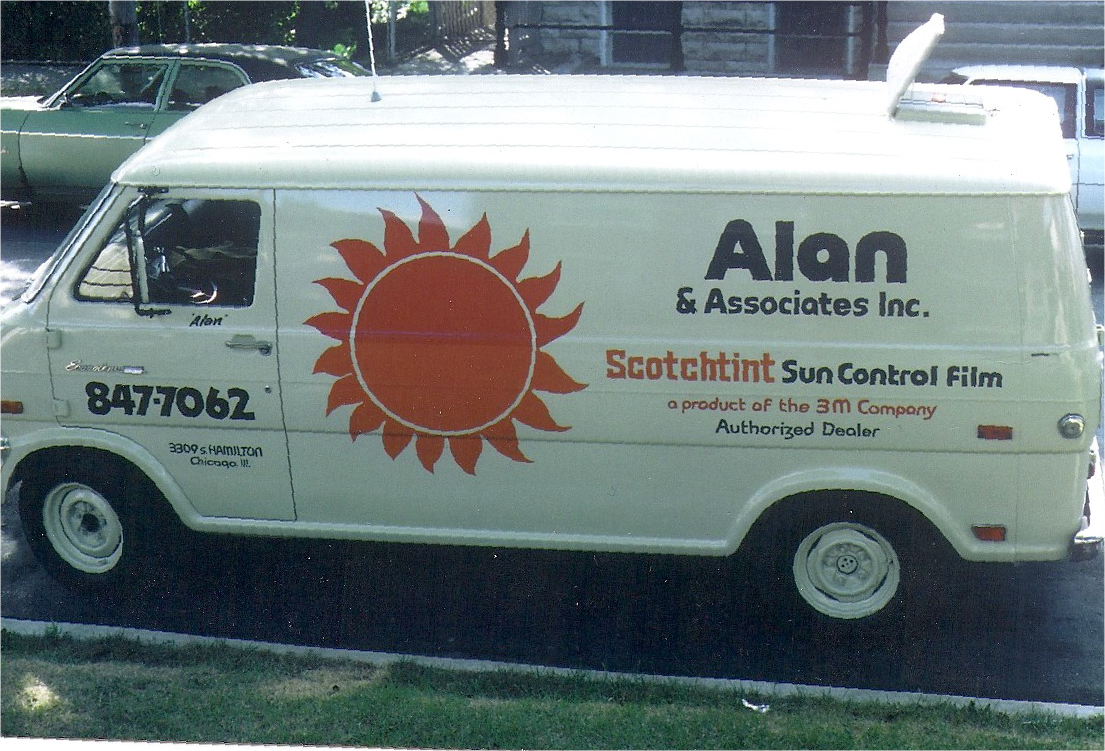 Contact Us
Our team of dedicated professionals are ready to schedule a free business or home consultation. (Monday through Friday from 8:30 am - 4:30 pm)
Call: 708-535-3482
Email: info@alanandassociatesinc.net