Alan & Associates takes pride in the work we do for Chicago and its surrounding communities. With our years of service in the film industry, we have the knowledge to assist you with the best solution for your project's needs. Our commitment to customer service and quality installations keep our clients satisfied and returning for more work. Now, what type of film are you looking for?
Please call 708.535.3482 or email us for a free business or home consultation info@alanandassociatesinc.net
Commercial Films
The quickest way to grow your business is to get exposure in your specific market. The commercial window films we offer can enhance any storefront, office space, and professional aesthetic. A comfortable and more professional work environment can help improve focus and a create strong brand identity.
Creates Strong Brand Identity
Elegant Privacy
Better Focus
Enhances Atmosphere
Custom Cut & Print Designs
Decorative Films
It's true, a comfortable work space helps boost morale and leads to more focused employees. Decorative films are a quick and inexpensive fix to enhance any office space, storefront, or work environment. Whether you need more privacy or just something to bring your office environment together. We have a unlimited solutions and can work to make your visions a reality.
Custom Cut & Print
Custom Designs
Enhances Atmosphere
Improves Employee's Moral
Security Films
3M security films are vital to use as a preventative measure against any outside force. Its the responsibility of homeowners and property managers take extra precautions to protect their facilities, employees, property and personal belongings. 3M security films are a great way to safeguard the premises. This is an investment that shouldn't wait till something bad happens!
Protects and Prevents Outside Threats
Quick Solution for Vandalism
Cost-effective


Alan & Associates was established as a company in 1975. Al worked out of his van, running the business by himself. He mainly installed solar window films for residential and commercial applications.
Years went on, the market grew, and so did Alan & Associates.
In 2002, there was a variety of applications that Alan & Associates could supply and install. The added growth of the film industry helped, but it was important for Al to stay ahead of the curve. The ability to produce custom films was important, and that's why Al invested in himself.
Today, Alan & Associates can produce custom cut or printed films, which allows for unlimited possibilities. Along with the help and knowledge of his workforce, Alan & Associates can accomplish any project!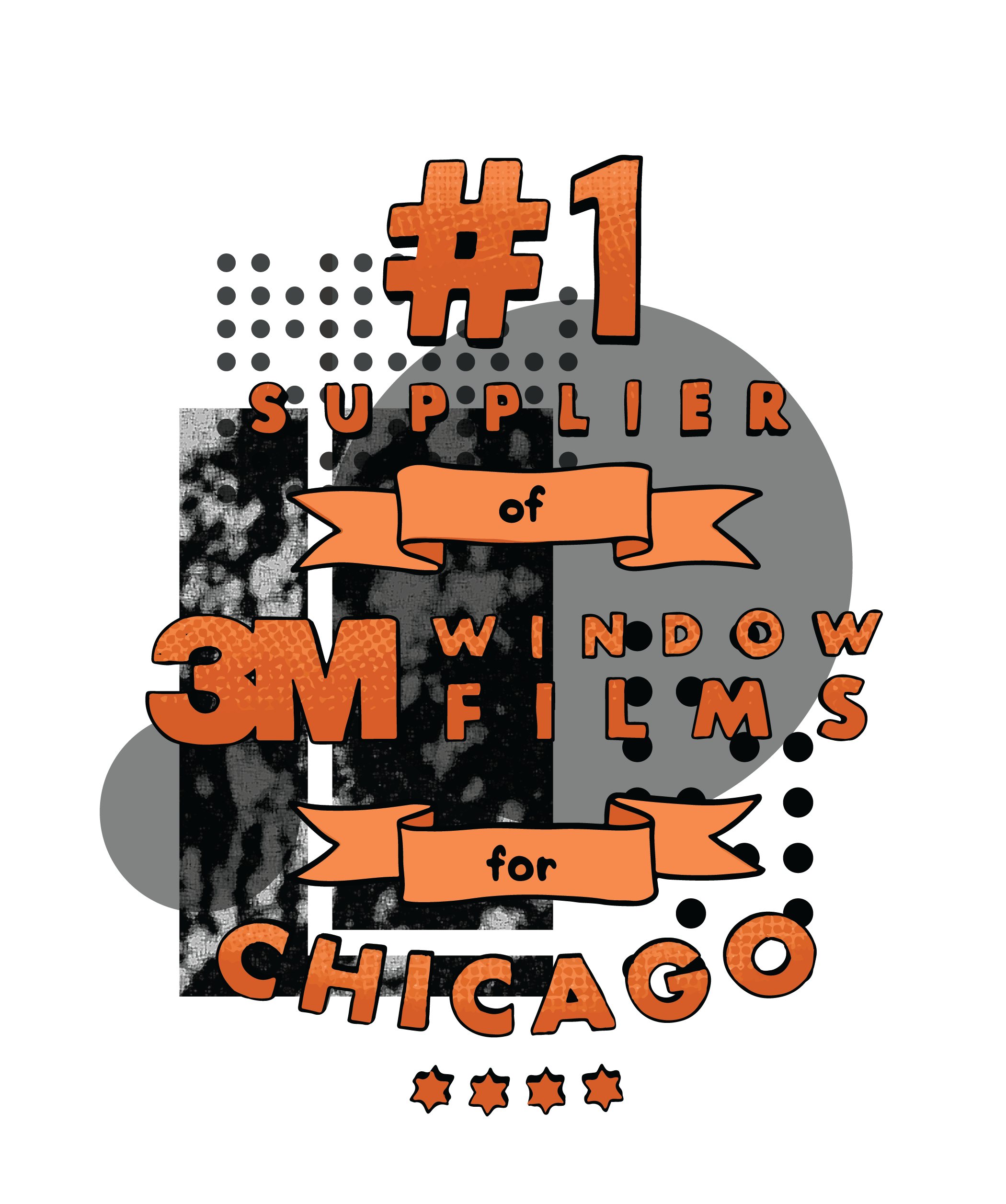 Here are some common questions we get from our customers.
Have more questions? Please give us a call 708.535.3482.

Alan
3M Authorized Dealer